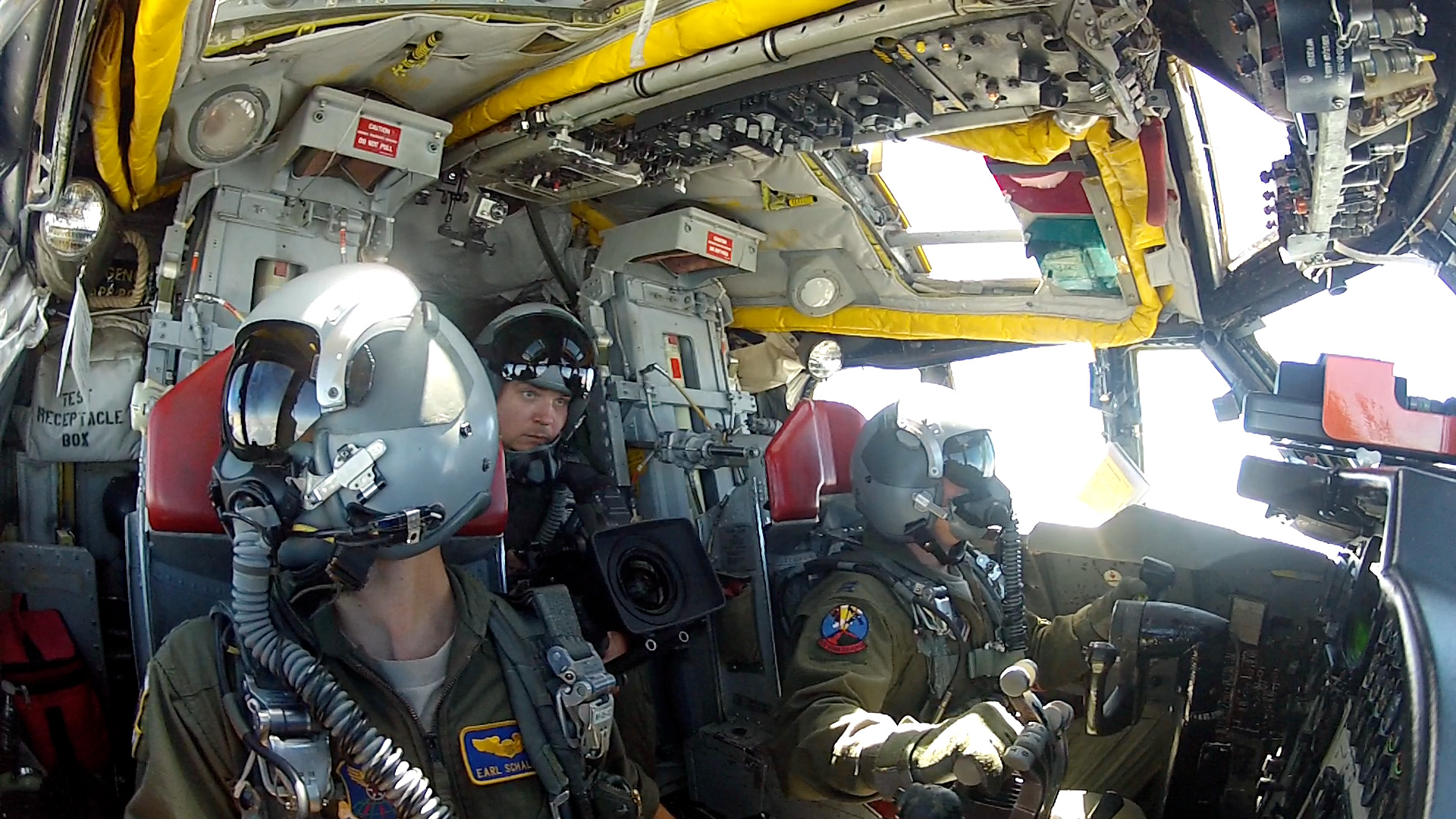 Hello. I'm Richard Ashdown, a DoP and lighting cameraman who is always looking for a new story to tell. 

I have worked in the media since 1997, beginning in news, then broadening my experience to include documentary, factual and corporate film-making. My profession has taken me to many extraordinary corners of the world, and I enjoy the opportunities I get to portray people and places with creativity and sensitivity. 

I'm based in South London and ready to work anywhere in the world. I have documentary and news shoot/edit experience in conflict areas, and I keep my hostile environment training certification up to date. I am equally comfortable working in peaceful locations. 

I own Sony FX9, FX6, and A7Siii camera kits with a good complement of sound, lighting and grip. I am, of course happy to use any other camera systems your production requires.
I'm also a qualified drone operator, approved by the CAA to operate commercially in the UK. I own a DJI Mavic 2 Pro, capable of 10 bit video in 4K, as well as a DJI Mini 2.

With my news and documentary background I work well in a team, but am also able to take the initiative and self-direct whenever required. 
My kit is all listed on a standing carnet, so ready to go at short notice. 
I have two UK passports and a US I-Visa and Global Entry.